Get Ready For The BIG LEAGUE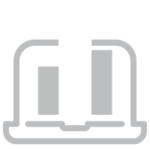 WEBSITE RELEVANCE
Website relevance is what causes the search engines to rank web pages in their results pages when someone performs a keyword search.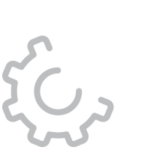 SEO SERVICES
When your potential clients search for you online, does your company appear at the top of the listings or do you see your competitors?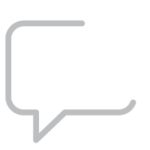 REPUTATION MANAGEMENT
When you search your name or your company's name do you see negative information? If you do, this is hurting your business and costing you sales.
You have an open sea of potential clients waiting for you online — make sure to connect with them by working with Big League Marketing in Prosper. Our experienced staff is ready to help you adopt an effective digital marketing strategy that will align with your overall goals and values!
Work with the premier Prosper digital marketing company
Digital marketing is an incredibly broad concept — it's important that you work with an agency that takes a comprehensive approach to this important aspect of marketing your business.
When you work with the savvy staff at Big League Marketing, we will start by discussing the goals you have for your business. This can be anything from building brand awareness or promoting a new product to attracting potential clients to your website and converting them to paid clients.
Our Prosper digital marketing services team provides a comprehensive suite of services, which include some of the following.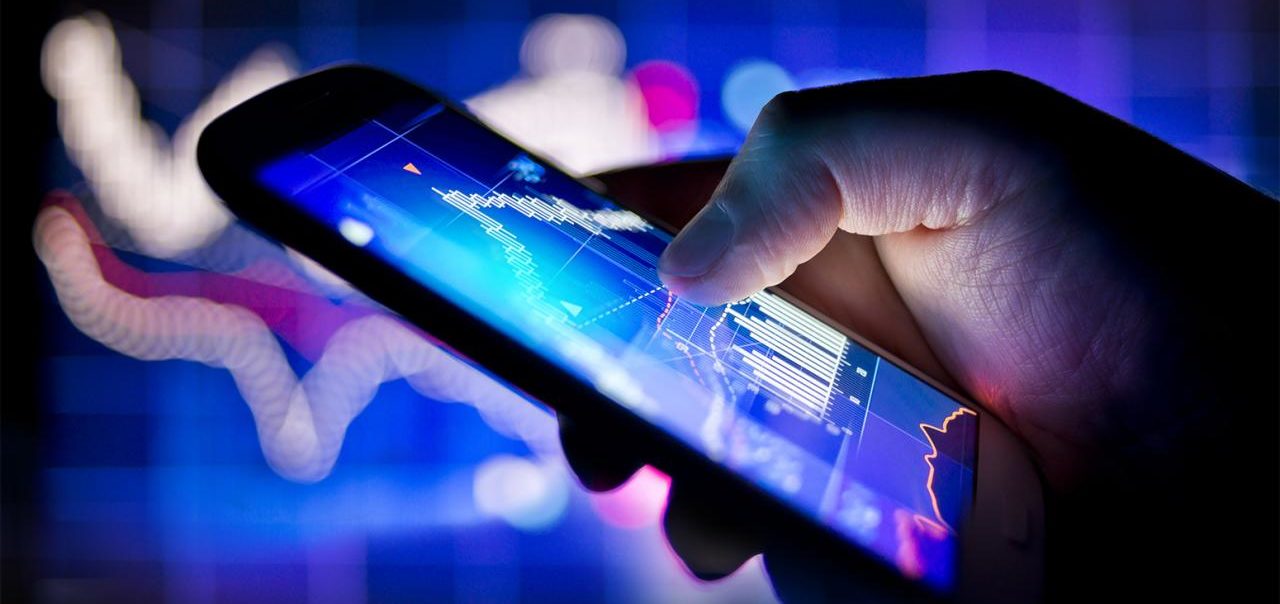 Search engine optimization: This is one of our cornerstone services. When potential clients are using popular search engines like Google and Bing to find the products and services that you offer, we will make sure they find you. Our white hat SEO practices get you on the first page of relevant search results and allow potential clients to find your business in an organic way.
Pay-per-click advertising: Placing paid ads online is still highly effective. Big League Marketing in Prosper will help you adopt a PPC strategy that delivers the most bang for your buck. We will target the demographic that you should be hitting.
Social media marketing: Just about any type of business can benefit from being active on social media. Social media networks like Facebook and Twitter have paid advertising options that can help you zero in on the demographic that you want to deliver your message to. Big League Marketing can help you create a social media marketing strategy and execute it.
Web development and design: Your company's website is its home base online. With the help of our Prosper digital marketing company, you can make sure that it aligns with your brand and standards while ensuring that it is effectively converting new visitors into customers.
There are a lot of factors to consider when creating a sound digital marketing strategy. The staff at Big League Marketing will help you dive into this concept and provide you helpful insight that is rooted in decades of experience.
Are you reaching your full potential online? Connect with Big League Marketing in Prosper to see where you are falling short!